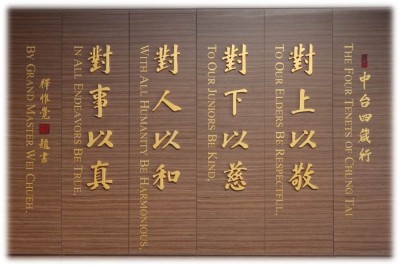 The Bodhi Youth Class builds from the Bodhi Seed program, and broadens its curriculum to an older group of students between the ages of 11 to 17 (or upon prior approval from the Abbess for younger children). The class meets every Friday night to meditate, learn about Buddhism, and practice applying its wisdom at home, school, and with friends. This engaging class is led by Venerable Master Jian Sheng.
Schedule: Every Other Fridays
6:45 p.m. Chanting & Meditations
7:20 p.m. Break
7:30 p.m. Darma Talk
8:30 p.m. Class Ends
Class Website
Click here to enter the restricted Bodhi Youth website. Please contact bodhiseed2015@gmail.com for access.